Little Know Much about USB-C Cable
Views: 221 Author: Site Editor Publish Time: 2019-01-05 Origin: Site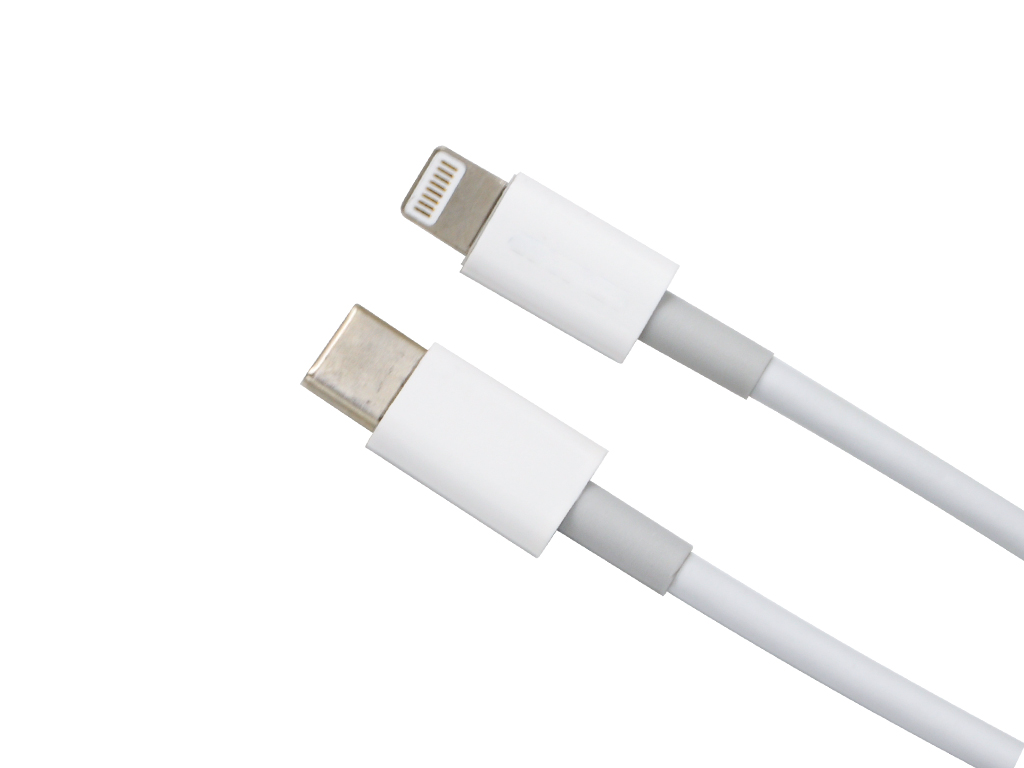 You probably heard or read somewhere that consumers and big electronic companies started to switch to USB-C cables. And yet we only used USB in our daily speech, more and more often you can hear a person is mentioning USB-A, USB-C cables. You might wonder is there a whole alphabet of USB cables out there. I will calm you down by saying so far there are only three of them: USB-A, USB-B ( not so well known), and USB- C, the one that we will talk closer in this article.
USB- C doesn't have a long history or an exciting discovery, it is so far newborn among cables but it is definitely a powerful and several times more efficient than his ancestors.
USB-C, formally known as USB Type-C, is a 24-pin USB connector system, which is distinguished by its two-fold rotationally-symmetrical connector.
The USB Type-C Specification 1.0 was published by the USB Implementers Forum (USB-IF) and was finalized in August 2014. It was developed at roughly the same time as the USB 3.1 specification. In July 2016, it was adopted by the IEC as "IEC 62680-1-3".
USB 3.2, released in September 2017, replaces the USB 3.1 standard. It preserves existing USB 3.1 SuperSpeed and SuperSpeed+ data modes and introduces two new SuperSpeed+ transfer modes over the USB-C connector using two-lane operation, with data rates of 10 and 20 Gbit/s (1250 and 2500MB/s).
Source : Wikipedia
I am sure most of the Apple fans are staying alert for news from Apple about new releases, and most of the accurate news is that iPhone charging port will not be changed to USB-C port like New iPad, but definitely the users of iPhone are striving to get the most efficient charging and data speed on the market and this is USB-C cable.